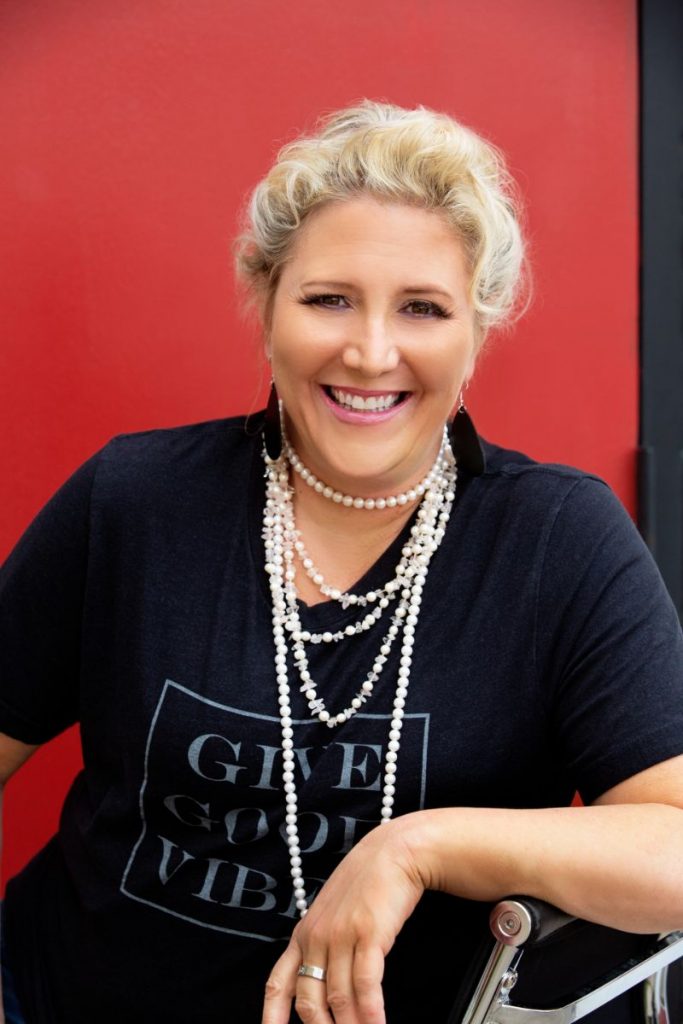 Millie Eubanks is the Broker/Owner of Gable & Grace real estate.
Growing up, in Norman Oklahoma she is proud to call Oklahoma home for her whole life.
Millie has been in the Real Estate business for over 30+ years. She answered the wrong ad in the paper and is so happy she did.
Millie is currently educating and pushing her agents to be the best versions of themselves at Gable & Grace.   "Each and every day she pushes herself and her team to be better than the day before stated one of her agents; It's nice working for a Broker that you know has your back and wants you to succeed in every aspect of your life".
Millie has an "I work for you" mentality which pushes her to exceed her own expectations. Many have overheard her say "My middle name is 'Hustle,' but my mom spelled it J-O-A-N-N."
Millie's knowledge, attitude, and quick wit make every client feel at ease, and Real Estate transactions feel comfortable and easy.
Millie and her team have a strong devotion to service and value, trust and confidence, and a commitment to understand and orchestrate their clients' needs and wants.
Our team is dedicated and passionate.
Your dream home awaits so take the next step and call/text Gable & Grace.
Every home has a story, and it begins with you.
Our team is ready to help you write Your… Style. Home. Story.