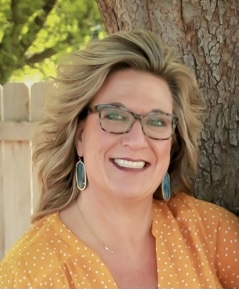 My name is Kendra Augustine. I am thrilled to be joining the amazing team of Gladiators at Gable & Grace! I was born and raised in Oklahoma and am proud to call this great state home. My career path has been anything but typical and continues to diverge from what most people (including myself!) would expect.
I graduated from the University of Central Oklahoma with a Bachelor of Science in Education. Out of college, I went on to teach Family and Consumer Sciences at Norman High School for 5 years. From teaching, I jumped feet first into the non-profit world and thoroughly enjoyed working with and serving my community at the Cleveland County Family YMCA. As the Membership Director at the Y, my top priority was maintaining a high level of customer service, anticipating our members' needs, and keeping them happy.
Throughout my various careers and professional experience, I have come to realize that one thing remains a priority for me no matter what field of work I am in…relationships! This is why I am so excited to launch this next chapter of my professional development. I absolutely love working with and helping people! I look forward to building meaningful relationships with my clients and helping them have a positive and beneficial real estate experience.